Money issues can often cause significant stress for couples of all ages. Planning ahead of time and keeping a track of your finances can help you stay focussed and know that your financial future is under control. Over the years, Cherry Tree Financial Planning has helped many clients prepare and plan their finances in a structured manner, so when they are ready to retire the transition is smooth and comfortable. Whatever your ideas are for retirement, we help you make decisions and assist you to meet those goals.
We also encourage clients who are not thinking of retirement yet, to plan ahead of time and secure themselves financially. It is never too early to start planning for your retirement. With the benefit of our advice and guidance, you will have more opportunities to accumulate wealth along the way and become financially independent.
With Australia's ageing population and increasing pressure on government financial support in the form of age pension, it is important that we maximise our savings to fund our own retirement. In addition to this, we are living longer which means we will need to ensure that our savings last as long as we do.
Retirement is a wonderful period of our life where we can invest our time into something we have always wanted to do. An effective financial plan is a strategic approach to help you organise your finances, accomplish your goals and live comfortably, without having to cut corners and make unnecessary sacrifices.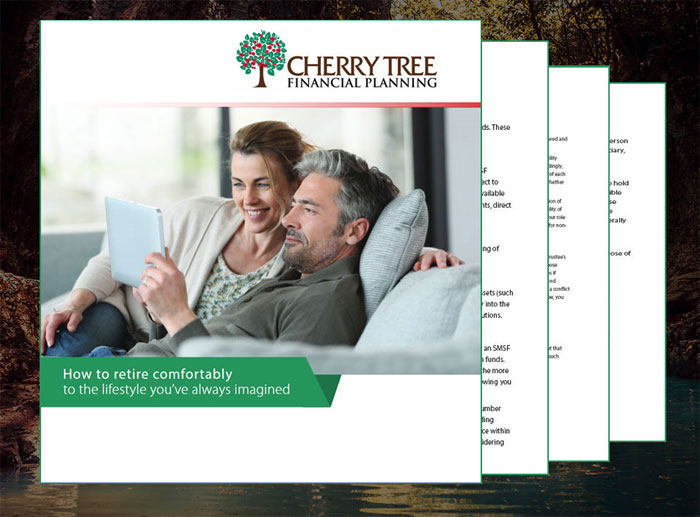 Download our Retirement Planning Guide